SITES is a rating system that guides, evaluates and certifies a project's sustainability in the planning, design, construction and management of landscapes and other outdoor spaces.
SITES supports landscape architects, planners and others in implementing nature-based solutions. SITES projects enhance biodiversity and mitigate climate change, while conserving resources, improving public health and protecting critical ecosystems.
News & Insights
Explore the latest news and articles from SITES projects, partners and beyond.
Explore articles
.
Explore projects
SITES certification is for projects located on sites with or without buildings—ranging from parks to corporate campuses, botanic gardens to universities, and more. Explore certified projects.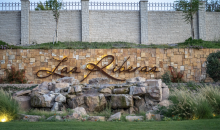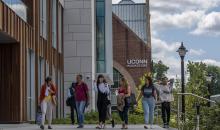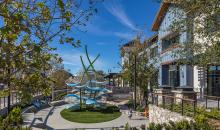 Porter Ranch, CA
United States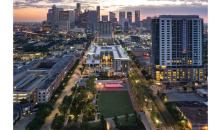 Houston, TX
United States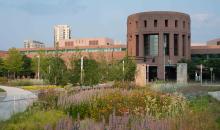 Minneapolis, MN
United States
Waterville, ME
United States
SITES Community Partners
SITES Community Partners are part of a network of organizations that promote nature-based solutions, support the conservation of healthy ecosystems, and prioritize the development of meaningful, high-performance outdoor spaces. Learn more.