SITES Community Partners show support for healthy ecosystems as a member of a network of organizations committed to prioritizing meaningful, high-performance outdoor spaces. Become a Community Partner to cultivate more sustainable, resilient and healthy landscapes in our communities.
The four goals of SITES
Create regenerative systems and foster resiliency
Ensure future resource supply and mitigate climate change
Transform the market through design, development and maintenance practices
Enhance human well-being and strengthen community
Commitment and benefits
Community Partners commit to:
Endorse the SITES Guiding Principles and the SITES four goals listed above
Educate, advocate and elevate the importance of ecosystem services
Promote the adoption of SITES as a comprehensive, voluntary set of guidelines and a rating system for the design, construction and maintenance of sustainable landscapes.
Foster leadership by writing and speaking on SITES in GBCI, USGBC, and professional and public forums.
As a SITES Community Partner, your organization gains access to the following:
Public recognition of your organization's commitment on the SITES website, publications and promotion, and use of the SITES Community Partner wordmark on your own website and resources
Opportunity to share relevant research, feedback and input with GBCI to evolve the SITES Rating System and inform the future direction of the SITES program.
Early access to the latest SITES news, updates and opportunities
Invitation to share updates and events in the SITES monthly newsletter
For academic institutions, access to a free PDF of the SITES Reference Guide for their library systems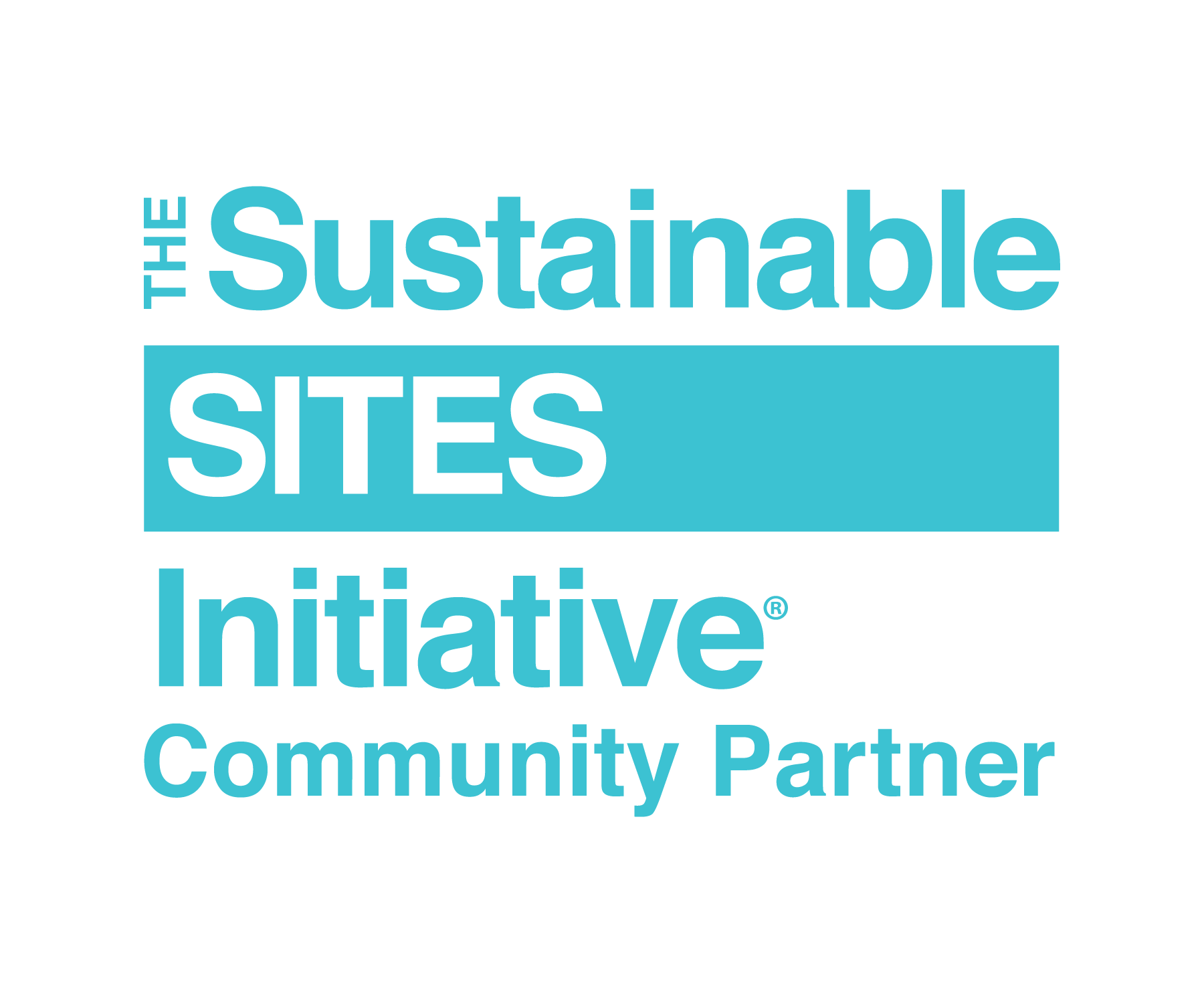 ---
SITES Community Partners
SITES is proud to partner with these pioneering organizations across the world.