Watch past webinars and events on demand to learn more about SITES and hear from project teams about their processes and tips on achieving certification. Access recordings of previous events.
Access online, on-demand courses to become an expert in SITES and sustainable landscape design, development and management and to earn CE for your SITES AP CMP. Courses are available for free, a la carte or through a subscription on the USGBC course catalog.
Understanding the Core Concepts of SITES v2 Rating System
This course looks further into the benefits of sustainable landscapes, and explores the organization and structure of the SITES v2 Rating System. Learn how to use SITES v2 to plan, design, implement and maintain beautiful, functional and regenerative landscapes.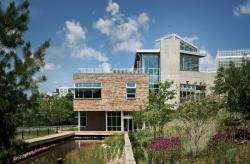 Introduction to the SITES Program
This course provides a basic understanding of SITES and its goals, and discusses the concept of evaluating ecosystem services as a basis for land design and development.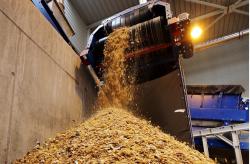 Composting: A Biological Solution, Part 2: The Science of Composting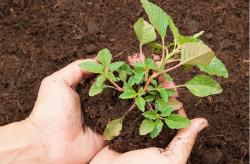 Composting: A Biological Solution, Part 1: The Science of Composting